About Us
Youth Club is a registered Non-Profit and a voluntary organization based in India. It is a platform to provide participants or members to bring positive change in their lives as well as society to make a better world. Youth Club is a place where youths meet each other, share ideas and take part in various activities.
Our Vision
Our VisionTo inspire youth to realise their importance so as to make a better world.
Our Mission
To equip our youth with the necessary tools and trainings in order to help them become a responsible and healthy citizen of India.
An Honourable Tribute to..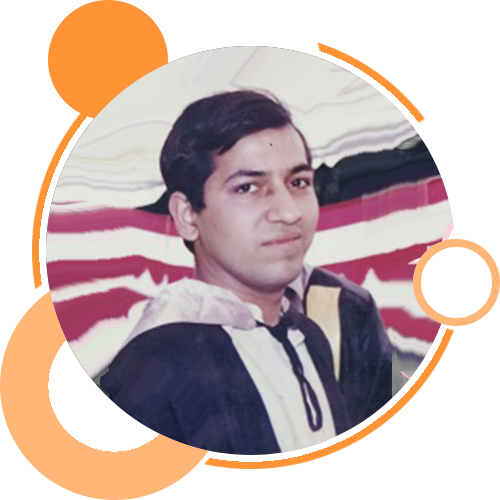 Naveen Chadha
Founder, Youth Club (02/11/1978 – 06/02/2003)
Youth Club was established in the year 1993 by Shri Naveen Chadha on the eve of Shree Krishan Janamashtami.
Since its inception, the club organizes two events every year in the months February and August.
Social Worker since 1992.
Great Motivator and Calm.
Give importance to others before himself.
Loves to meet people.
Adventurous.
God gifted to make people united.
Tells other about their future.
Loves Music.
All-rounder – guides and teach colleagues, neighbors, juniors free of cost.
Faith in God and loves parents.
Intelligent- Topped in 12th in 1996.
Great shayar.
Pious and True to everyone.
Dedicated.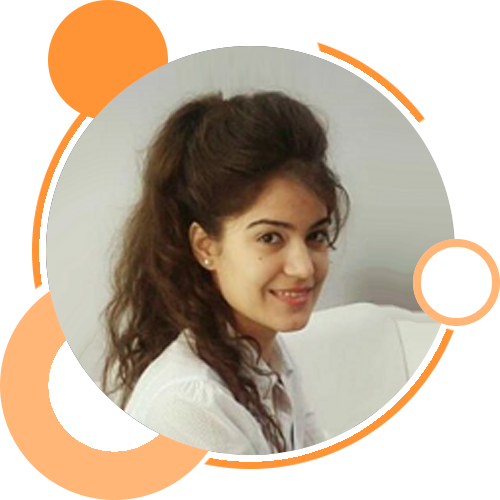 Jasmeet Kaur
Participant and Inspiration of Youth Club (17/04/1997 – 19/04/2017)
Jasmeet Kaur participated on the eve of Janmashtami to support the wife of "Late Shree Sham Lal Panditji" who lost his life along with whole 13 family members tragedy in Kedarnath in 2013. She became a role model for us as she lost her life while saving 5 colleagues when there was fire broke in her Noida office (Greentech Pvt. Ltd.) in 19th April 2017.
Intelligent and sharp minded.
Done 10+2 from Swami Ram Tiratha Smart School, Phase 4, Mohali.
Head girl in her school days scored 94.5% in 12th standard.
After 12th she went Delhi in 2014.
Won "Miss Personality and Miss Face of India" award in Face Group Contest in Delhi
Was pursuing B.Com along with job as "HR Manager" in Noida (2016).
Was sole bread earner of the family.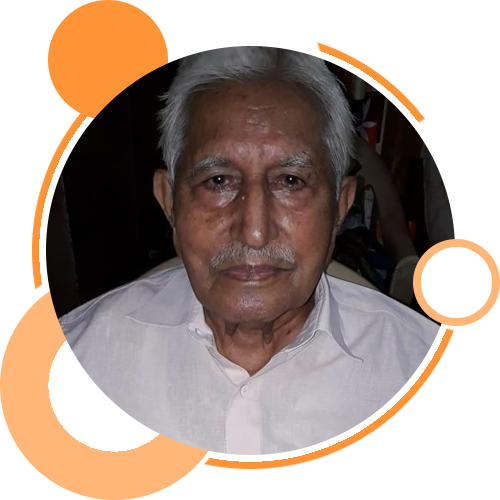 Bhola Ram Anand
Founder,International Kite Team (28-02-1928 to 20-07-2020)
The idea of International Kite Team was given by Shri Bhola Ram Anand in September,2018. With his guidance,the club started to participate from January 2019 till date.
Freedom Fighter.
As Freedom fighter,never claimed any benefits or taken any favor from Government.
Soft spoken and Kind person.
Faith in God.
Give importance to society before himself.
God gifted to make people united.
Adventurous and love to drive different vehicles.
Helpful,pious and True to himself and others.
Working Team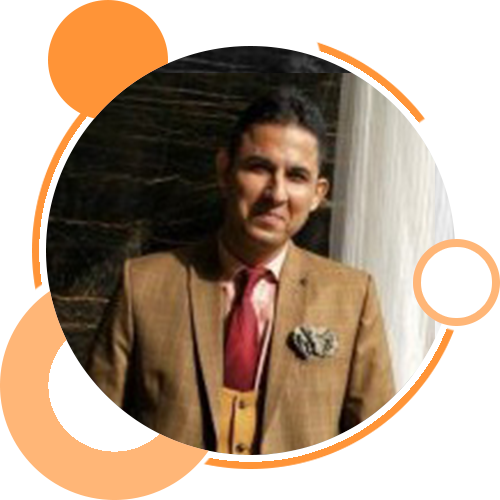 Varun Chadha
President
After the untimely demise of the founder of the club, the reins were taken over by Mr. Varun Chadha in the year 2003. After the year 2013, the club started inviting eminent national and international personalities, especially young, to this club as Chief Guest. The online registration of the club was done in the year 2018.
Youth Club organises activities to improve the moral, cultural, physical, and social well-being of the society with a focus on the youth.
Social Worker since 1997.
MBA (Finance) from UBS Punjab University.
Modeling and Stage performer.
Environment friendly.
Choreographer and Anchor.
Guest Faculty Lecturer (Finance).
Social and loves to travel.
Learning attitude and adventurous.
Founder of Smart Investments.
Motivational Speaker.
Loves Kite flying and Aero Modeling.
Faith in God and loves parents.
Transforms people perception about personal finance.