Aims
Swasth Rahei Khush Rahei
Health is most important in our life. Staying healthy and living happily should be our primary goal to achieve overall success.
Swachta Hi Vikas
The habit of keeping cleanliness is must to earn a good health and happy life.It should be followed by everyone.We should take care of our personal cleanliness and cleanliness of our surroundings.
Khushalta –Ek Atam Nirbharta
Khushalta is actually skill development which is powerful tool to empower individuals and improve their acceptance in society.Skill development is important for financial growth and economic development of country.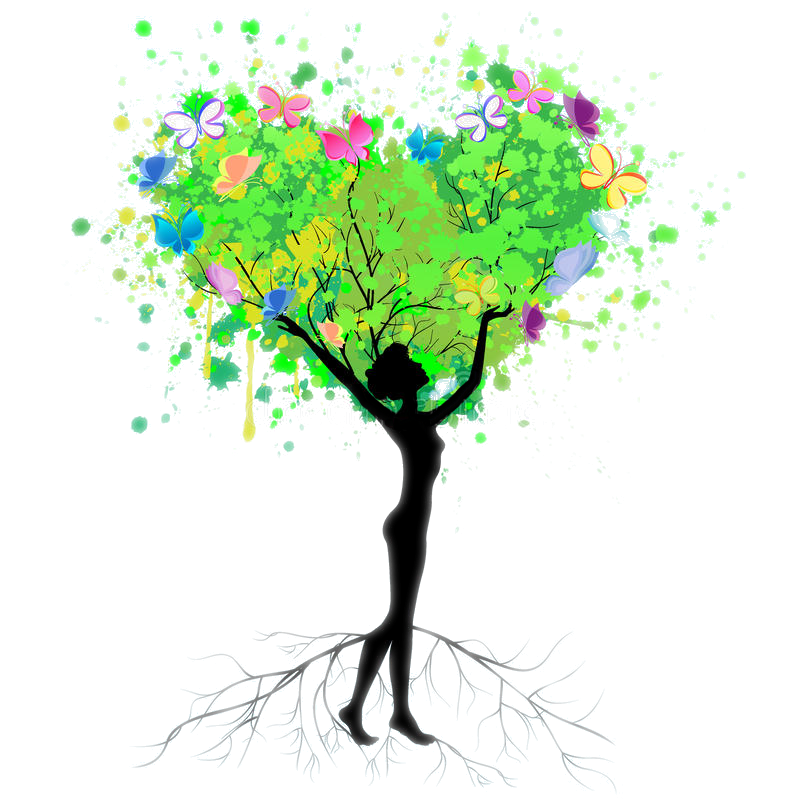 Podhe Lgao,Ped Bachao
Trees are like lungs of earth which play an important role in our existence as they provide us fresh oxygen to breathe and consume carbon di oxide. We also get food, fruits, vegetables, medicine, timber, wood, gum, fiber, rubber, latex ,etc. So we should plant and save trees.
Vidya Sab Ka Haq
Education makes man a right thinker and a correct decision maker. With education, a person can become a more dependable worker and a better citizen. Right to education is our human right. It is most powerful tool in upliftment of all people in society.
Jal Hi Jeevan
Water is most important substance on earth.If there is no water, there is no life on earth.As water is used for drinking,so we must keep water free from germs and chemicals.We should also avoid its wastage.
Objectives
Welfare of youths.
Coordinate with administration/local/state or central government for betterment of youths
To improve moral, cultural, physical and social standard of youths.
Arrange and organize camps/seminars/symposiums for youths
Build mutual cooperation and unity among youths.
To raise and manage upcoming talent