Aims
Swasth Rahei Khush Rahei
Youth Club's main objective is to do welfare of the society.
Swachta Hi Vikas
To co-ordinate with the administration /local/state/central government for the welfare of residents.
Khushalta –Ek Atam Nirbharta
To improve the moral, cultural, physical and social standards of people in the area of operation of the institution.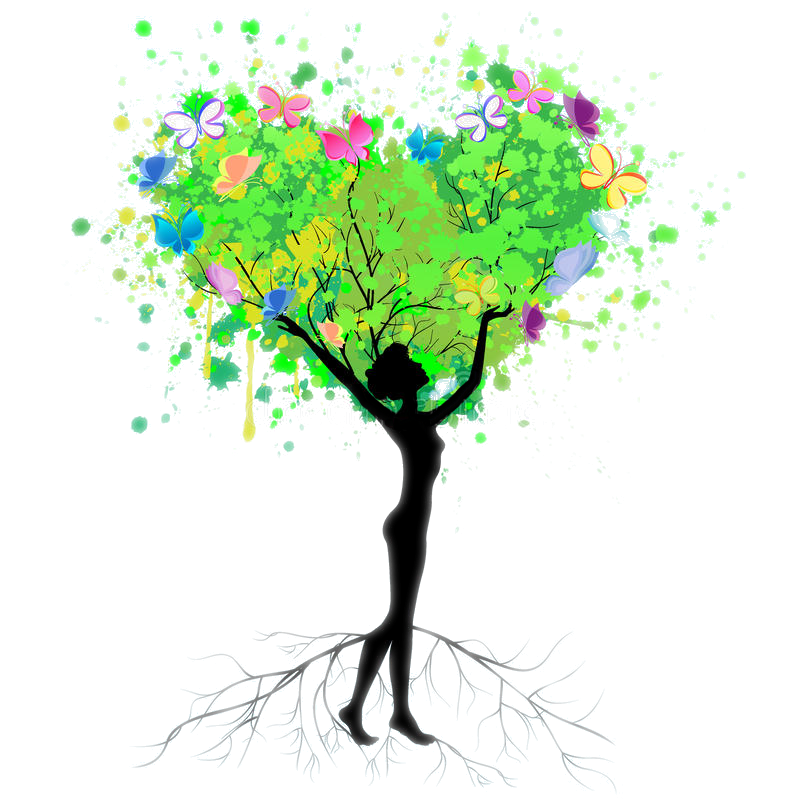 Podhe Lgao,Ped Bachao
To arrange and organize camps/seminars/symposiums for awareness among residents.
Jal Hi Jeevan
To build mutual cooperation and unity among the community in general and youth in particular.
Vidya Sab Ka Haq
To raise, manage and administer for upcoming talent in society to improve their stand of life.
Objectives
Welfare of youths.
Coordinate with administration/local/state or central government for betterment of youths
To improve moral, cultural, physical and social standard of youths.
Arrange and organize camps/seminars/symposiums for youths
Build mutual cooperation and unity among youths.
To raise and manage upcoming talent