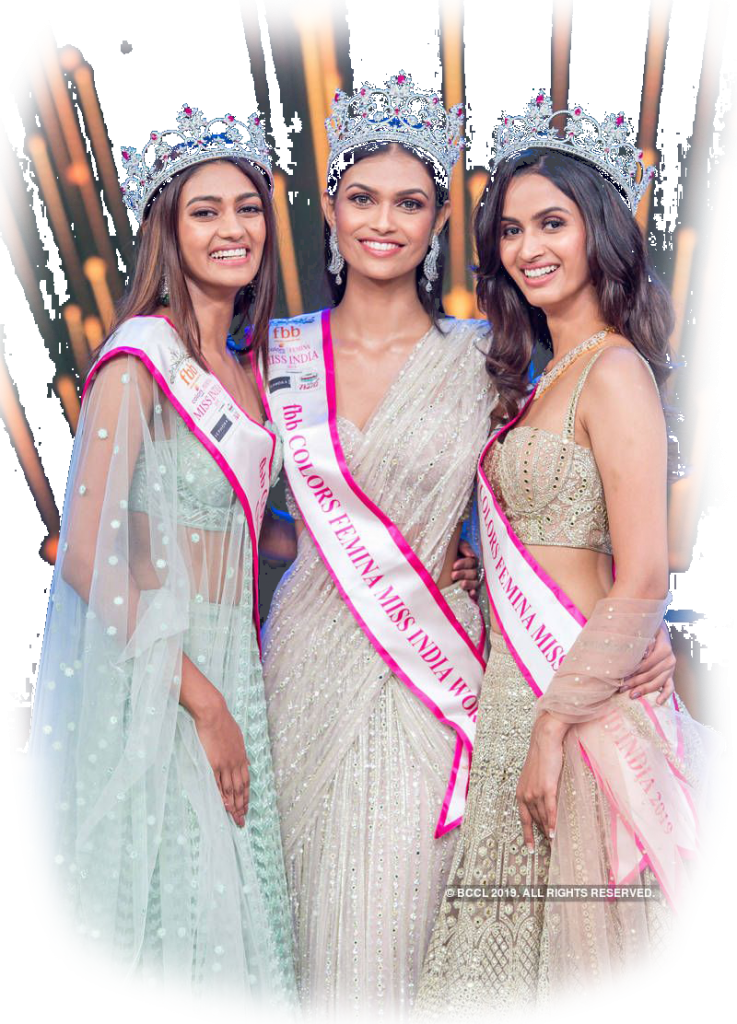 Beauty contest focused on judging and ranking the physical attributes of the contestants, including personality trait such as intelligence, talent, and a contestant's ability to answer judges' questions on various subjects as guided by Club from time to time.
Eligibility
Any registered member can participate.
Separate Groups for participant for Different ages.