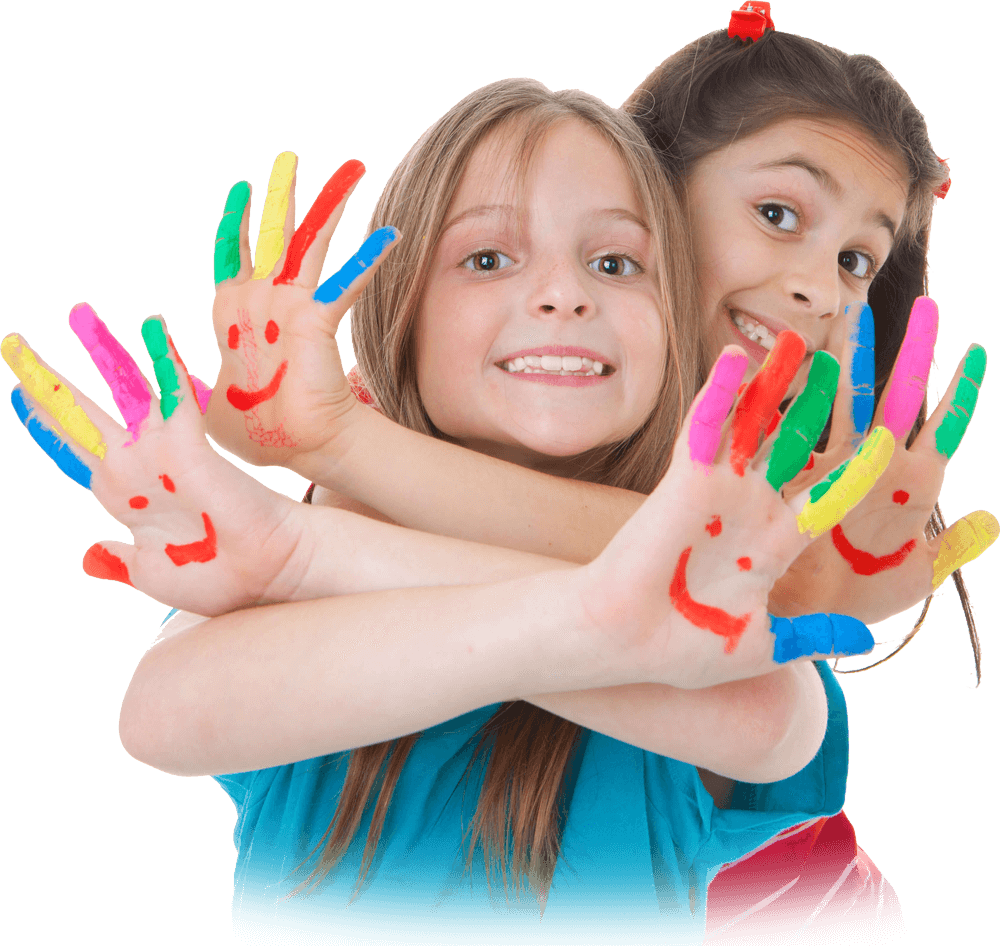 Topics covered
Drawing
A picture made with help of pencil/Pen/Cryon and colour it well .
Sketch
A rough or unfinished drawing usually made with help of pencil/pen of something
Craft
Activity which make decorative and useful objects.
Best Out of Waste
It is Recycling some waste object and convert into something useful for house or office.
Eligibility
Any registered member can participate.
Separate Groups for participant for Different age
Conditions
While participating,Participants are required to write their registration/roll numbers only as decided by Club from time to time.